Inventory Unit Detail
2000 Ducati 748
$6,795.00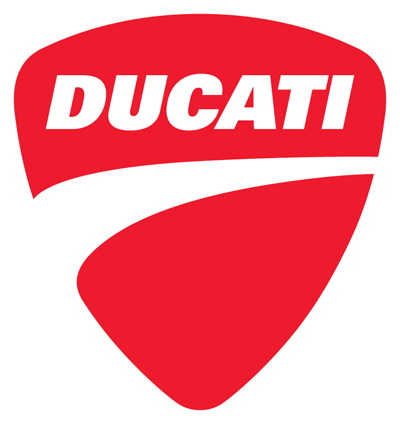 ---
748 1
Location
Ducati Winchester, Home of Duc Pond Motosports
Overview
---
Dealer Insights
ONLY 1848 MILES!!!
You would be hard-pressed to find one in better shape than this!

The Ducati 748 is nearly identical to the iconic Ducati 916 but with a smaller engine (and narrower rear wheel). That means sublime handling on smooth surfaces, terrible comfort, high running costs and a feel-good experience most other motorcycles can't touch. Few motorcycles match the simple, gorgeous curves of the Ducati 748.
The 748's stability mid corner is phenomenal. It's a motorcycle that makes fast cornering seem slower like the CGI scenes in a Hollywood action movie - that's the magic of a great chassis. On a bumpy road or commuting through town, you'll curse the tall first gear, stiff suspension and crippling wrist heavy riding position the Ducati 748 offers.
The 103 horsepower the 748 does produce, it delivers in a satisfying, torquey manner which makes the most of the motorcycle's available grip. Vibration's through pegs and bars are present but never intrusive.
The Termi exhaust makes a beautiful racket.

This one is a collectible!